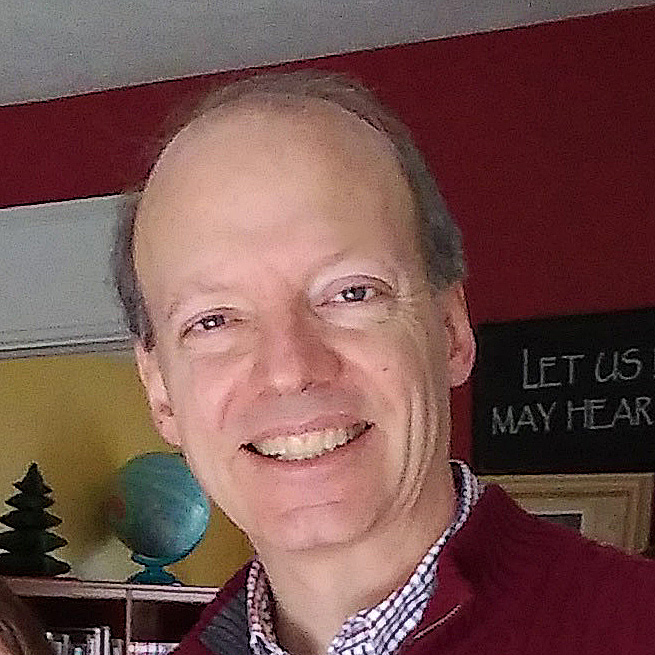 David graduated with a B.F.A. in Graphic Design from Kendall College of Art and Design in Grand Rapids, Michigan. He worked in the advertising, marketing, and package design departments of Meijer, Inc., a major midwestern supercenter chain. When he became the victim beneficiary of corporate downsizing, his side freelance business became his full-time dream a few years earlier than he had planned. This provided David with opportunities in educational publishing, website creation, form design, magazine and publication design, illustration, and many other types of projects. He thoroughly enjoys working with his clients, collaborating with them to find the best solution.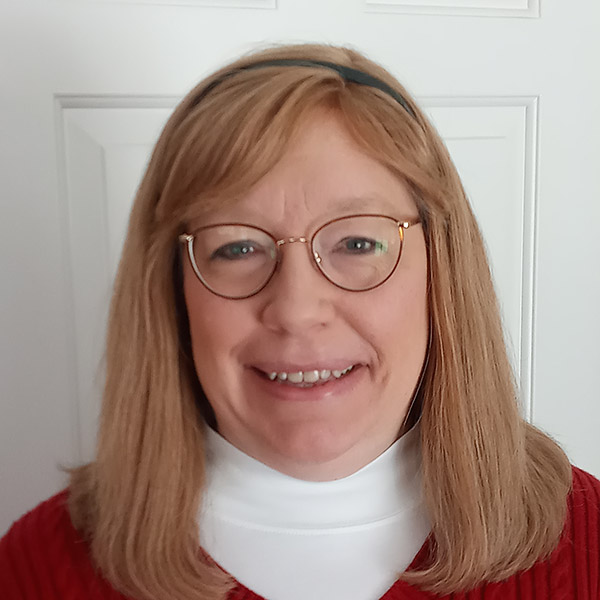 Sallie graduated from the Honors College of Michigan State University with a B.A. in Elementary Education. After teaching for several years, she turned to her passion for writing. Her work has appeared in The Grand Rapids Press, Christian Home and School, ParentLife, The Standard, Alberta Katherine, The Old Schoolhouse, Student Leadership Journal, and numerous websites across the internet. Sallie runs SallieBorrink.com where she helps people create a life of faith, truth, beauty, goodness, and hope. Sallie also creates and sells digital materials for adults and children in her online shop.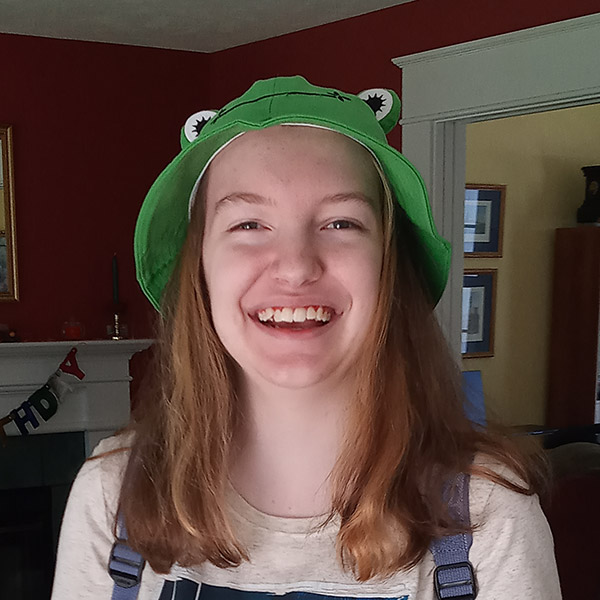 Caroline is definitely a case of the apple not falling far from the tree. She has inherited her parents' creativity which includes their love of office supplies. She even offers her perspective on our projects (and her ideas have been used in our work). Caroline pursues many creative endeavors including decorating activities in Minecraft or Roblox games, painting, drawing, beading, crochet, and on and on and on. Our court jester makes us laugh a lot and it makes for a fun home.