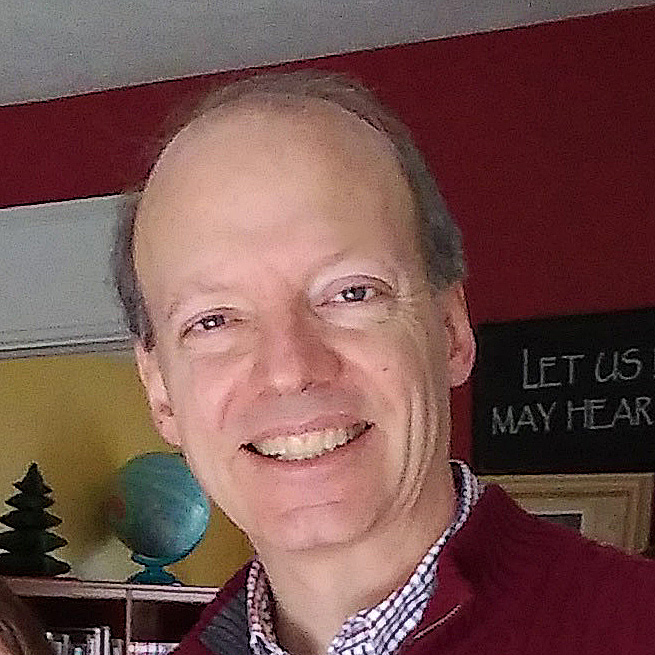 David graduated with a B.F.A. in Graphic Design from Kendall College of Art and Design in Grand Rapids, Michigan. He then worked in the advertising, marketing, and package design departments of Meijer, Inc. When he became the victim beneficiary of corporate downsizing, his side freelance business became his full-time dream a few years earlier than he had planned. Now he enjoys helping clients on a wide variety of project needs, always learning and growing in his craft. David is also a popular adjunct instructor at his alma mater where he teaches classes on design and color theories and using Adobe applications.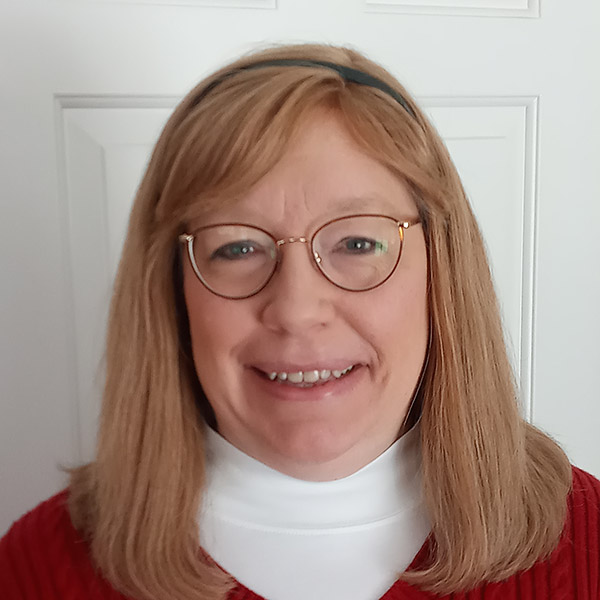 Sallie graduated from the Honors College of Michigan State University with a B.A. in Education. After teaching for several years in the elementary school setting, she turned to her passion for writing. Sallie writes and edits for a diverse group of corporate clients. Her work has also appeared in The Grand Rapids Press, Christian Home and School, ParentLife, The Standard, Alberta Katherine, The Old Schoolhouse, and Student Leadership Journal. Sallie blogs at SallieBorrink.com where she helps people create a cozy life that surrounds them and their loved ones with peace, understanding, and joy. She writes about cozy living, books, homeschooling, thematic learning, and parenting differently wired children including gifted, right-brained, spirited and highly-sensitive children. She also creates and sells downloadable learning materials to homeschoolers and teachers in her online shop.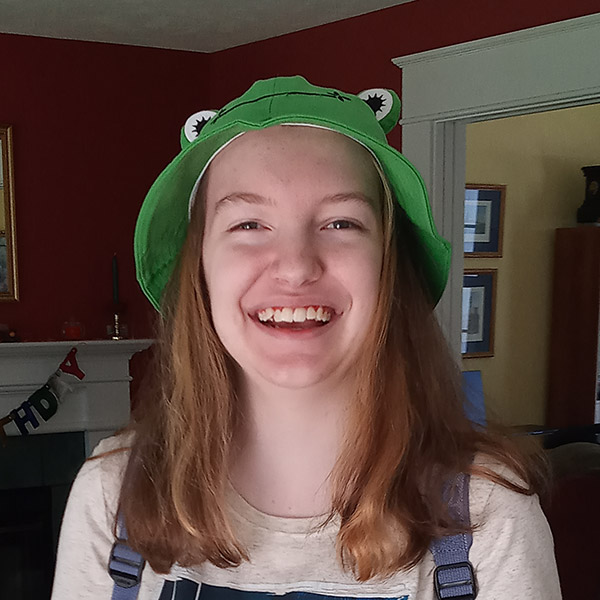 Caroline is definitely a case of "the apple has not fallen far from the tree". She has most-assuredly inherited her parents' creativity, which includes their love of office supplies. She even offers her perspective on our projects (and yes, her ideas have wound up being used in our work sometimes). Caroline pursues many creative endeavors which include decorating activities in Minecraft or Roblox games, numerous artistic pursuits in painting, drawing, beading, crochet, and on and on and on… . Our little court jester makes us laugh a lot, and it makes for a fun home.