Creating a professional book, ebook or magazine requires understanding every step of the production process. Designing an interior is far more than simply plugging a word processor document into a page-layout program and choosing fonts. Creating a cover requires more than just choosing a nice photo and typeface. There are many necessary details to ensure the reader will have a distraction-free experience and enjoy the content. To put it in driving terms, our job is to make sure the road is smooth so the reader can enjoy the scenery, with no bumps along the way. Our extensive experience means we can set up your book for traditional print or ebook distribution in .mobi, .ePub and .pdf formats.
---
Writeshop
WriteShop® is an award-winning writing program which offers quality, parent-approved writing resources for kindergarten through high school, helping new and veteran homeschoolers alike teach writing with confidence. We were asked to edit and design their Writeshop Primary and Writeshop Junior lines of resources. Six titles have been created in this series. Sallie worked with the Writeshop authors to ensure clarity of message. David created an engaging layout design and added illustrations to aid users in succeeding with the program.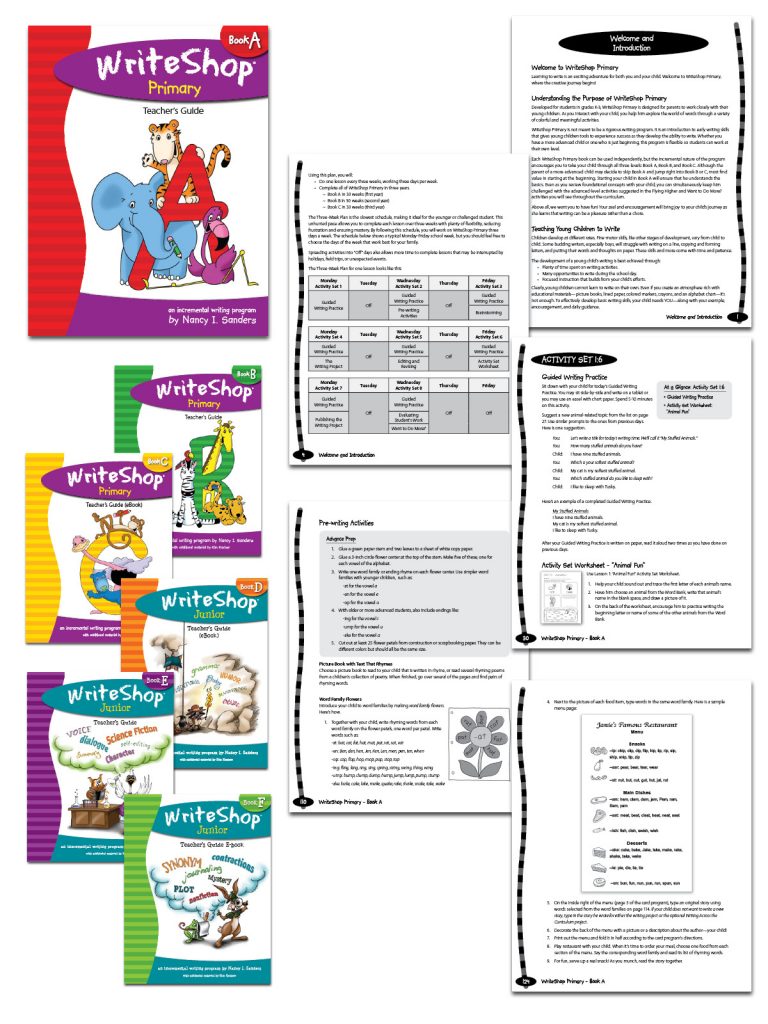 ---
The Old Schoolhouse Magazine
The Old Schoolhouse is the leading magazine in the home education market. Available in print or online it encourages homeschool families with articles and columns by well-known home educators and parents.
David has been the graphic designer for The Old Schoolhouse for over seven years. He created a design standard allows for ad placement within articles, yet keeps the editorial look fresh with creative designs while utilizing one font family.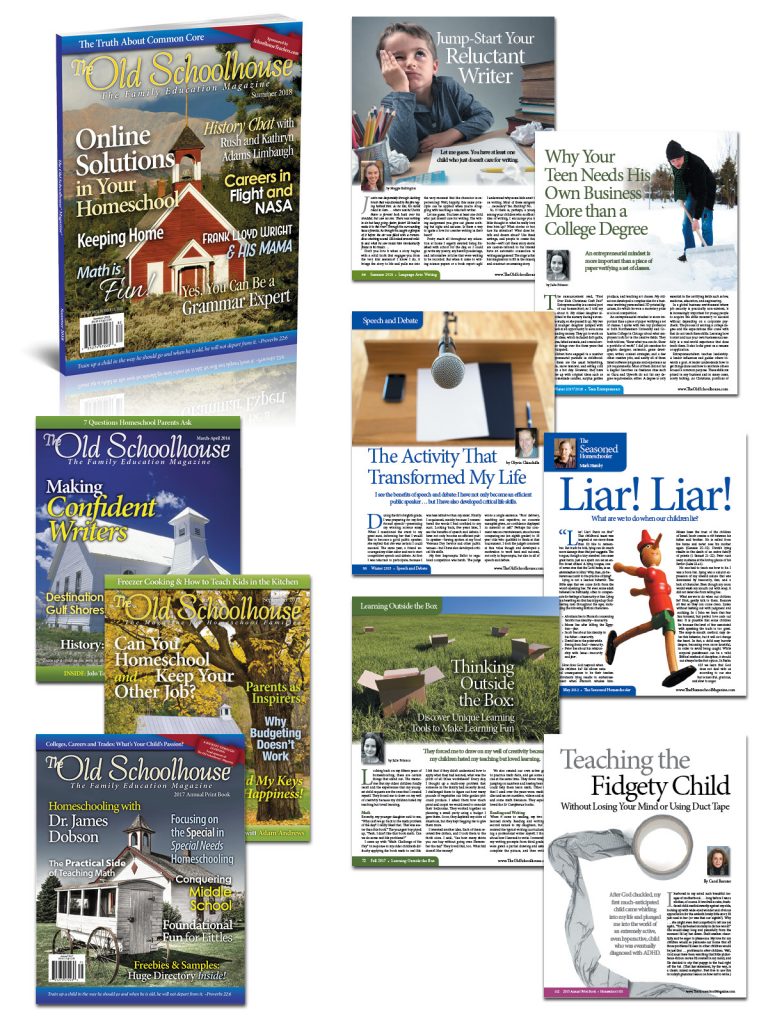 ---
Quit Skinny! 31 Day Quick Start
The Quit Skinny! 31 Day Quick Start workbook was created by Connie Clay to go with her book, Quit Skinny! These books are written for women who are tired of starving, injecting, doping and punishing themselves to lose weight. David created a cover and interior layout design that complimented the look of Quit Skinny! with general text design for articles and many pages of schedule forms for a month-long program.
---
Bradford Press
David is an expert at creating publications that match the looks of other titles. Bradford Press asked David to produce Self-Government With Union, a new fourth title in their Mighty Works of God series. Along with the provided text and illustrations, David created several maps and diagrams for the book.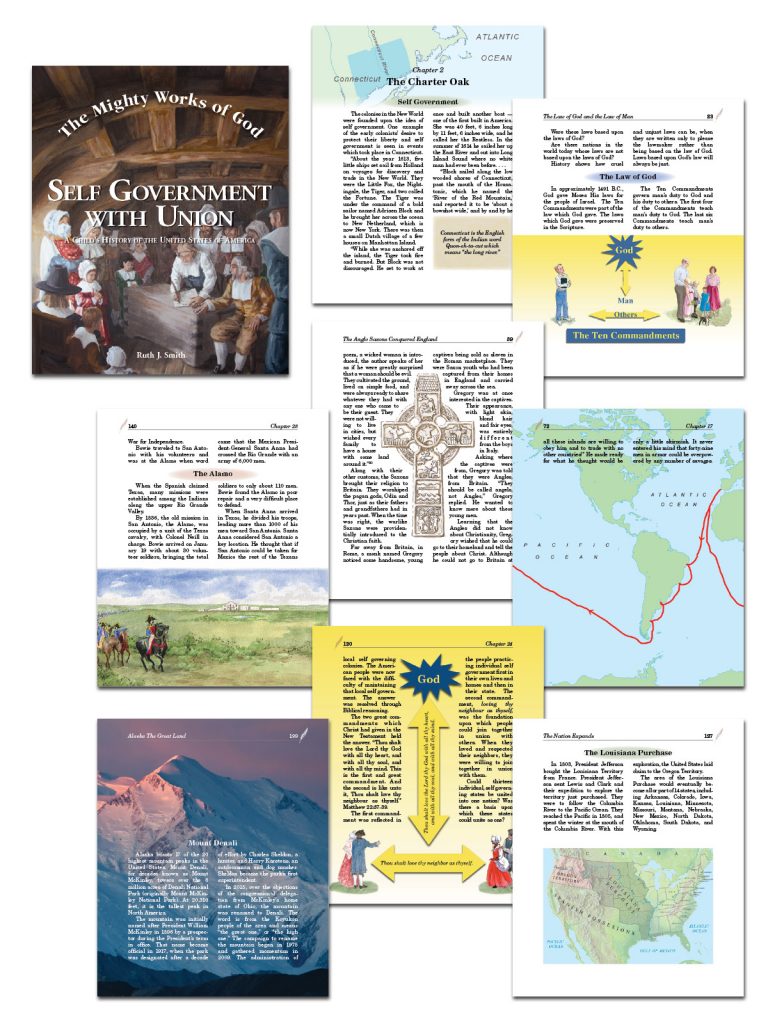 Save
Save
Save
Save
Save
Save