Creating a professional book, ebook or magazine requires understanding every step of the production process. Designing an interior is far more than simply plugging a word processor document into a page-layout program and choosing fonts. Creating a cover requires more than just choosing a nice photo and typeface. There are many necessary details to ensure the reader will have a distraction-free experience and enjoy the content. To put it in driving terms, our job is to make sure the road is smooth so the reader can enjoy the scenery, with no bumps along the way. Our extensive experience means we can set up your book for traditional print or ebook distribution in .mobi, .ePub and .pdf formats.
The Old Schoolhouse Magazine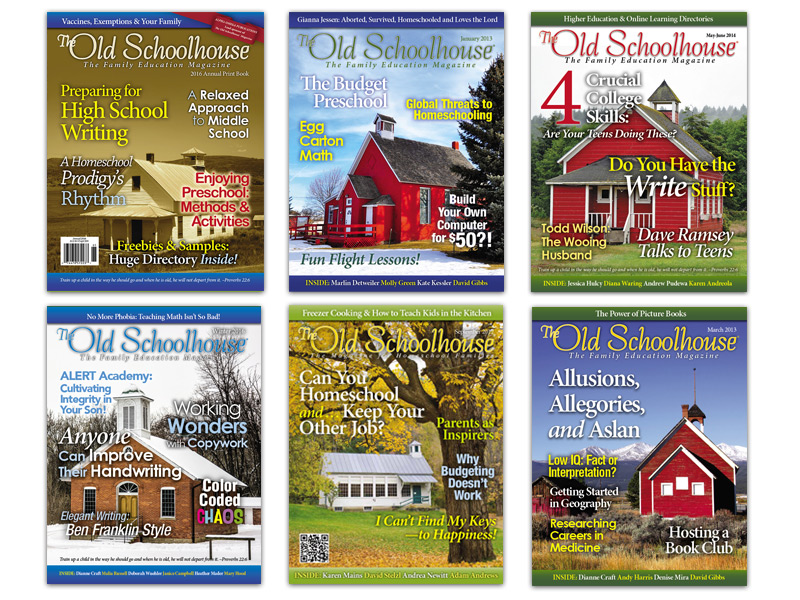 The Old Schoolhouse is the leading magazine in the home education market. Available online via the Internet or by mobile apps, it encourages homeschool families with articles and columns by well-known home educators and parents.
David took over the design and production of The Old Schoolhouse® and updated the look of the existing design. A flexible design standard allows for ad placement within articles, yet keeps the editorial look fresh with creative designs while utilizing one font family.
---
Quit Skinny! 31 Quick Start
The Quit Skinny! 31 Quick Start was created by Connie Clay to go with her book, Quit Skinny! These books are written for women who are tired of starving, injecting, doping and punishing themselves to lose weight.
Connie spent years trying diets and weight loss schemes. After reading several books and experimenting, she discovered seven wellness principles that helped her to lose 45 pounds and get in the best shape of her life. Connie wanted other women to experience the joy of getting healthy without focusing on the scale, so she wrote Quit Skinny! and then created 31 Day Quick Start.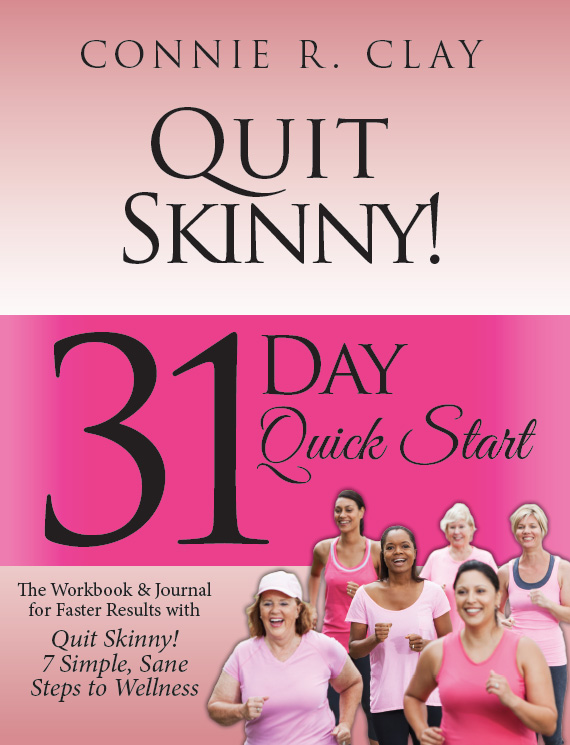 David created a cover and interior layout design that complimented the look of Quit Skinny! with general text design for articles and many pages of schedule forms for a month-long program.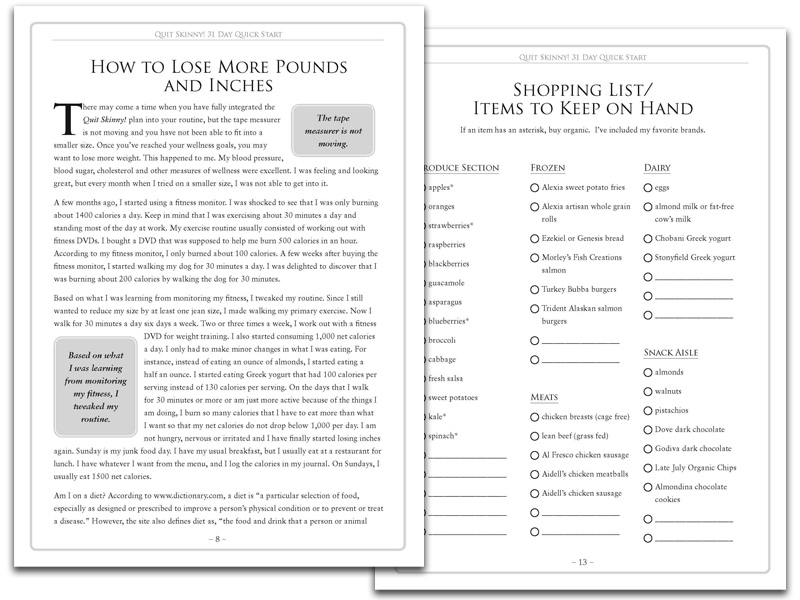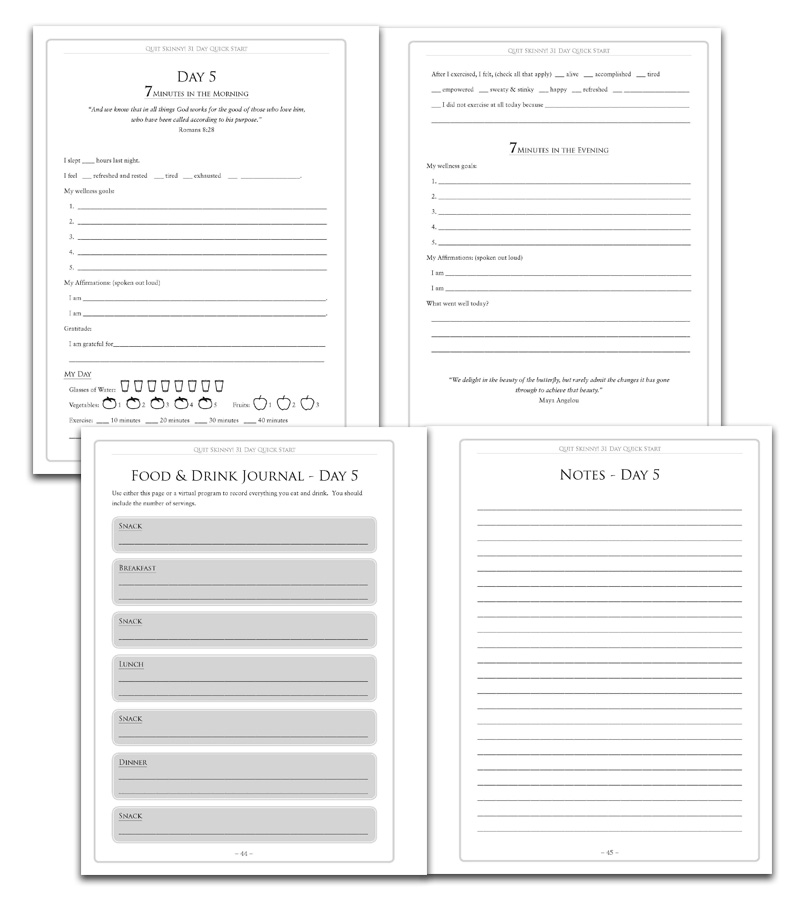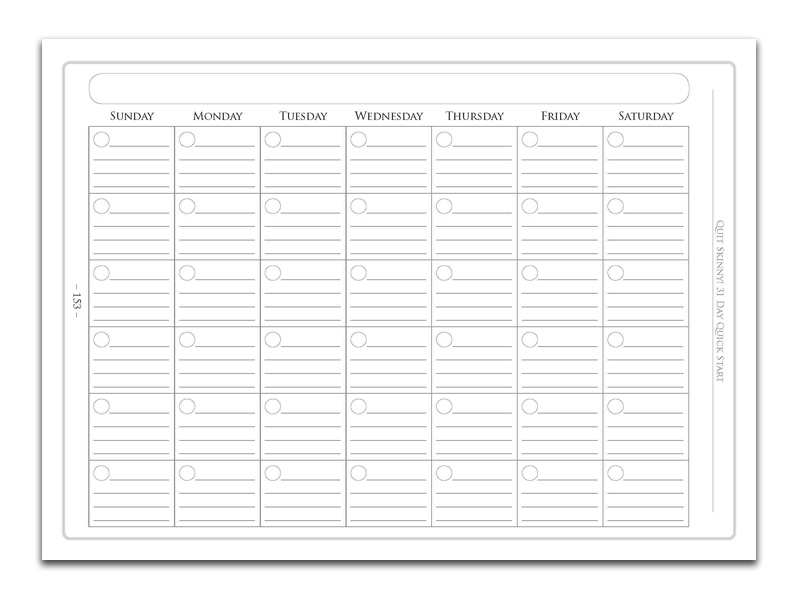 ---
Curriculum, Planners, Calendars, and Books
We have created a wide variety of curriculum books, planners, calendars, non-fiction books, fiction books and more over the years.
Save
Save
Save
Save
Save
Save